Dragonfly Cinema strives to play current and cutting-edge art and independent films in our east theater, and we bring back classics, neo-classics, and cult films in our west theater. If you have suggestions or ideas for events, please email movies@dragonflycinema.com.
Now Playing This Week
These are our confirmed and fully scheduled movies and events currently playing at the Dragonfly Cinema. Stop by, pick up some of the best popcorn in Puget Sound, and enjoy the show.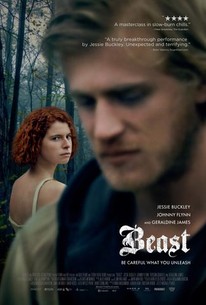 Beast
Fri, June 22: 7:30
Sat, June 23: 3:00, 7:30
Sun, June 24: 6:00, 8:15
Mon, June 25 - Tue, June 26: 7:30
Features two truly breakthrough performances and announces Pearce as a talent to watch!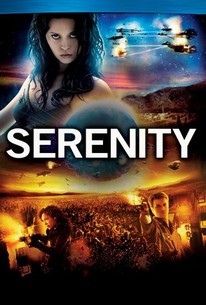 Serenity
Saturday, June 23rd- 7:00
Back by popular demand and in honor of Joss Whedon's birthday! 6 o'clock trivia at Jak Aktion Comics, and costume contest and film at The Dragonfly at 7!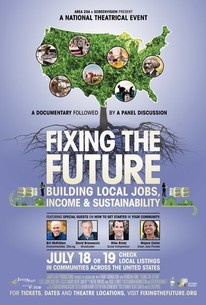 Sustainable Cinema: Fixing the Future
Thursday, June 28th- 6:30
Fixing the Future visits people and organizations across America that are attempting a revolution: the reinvention of the American economy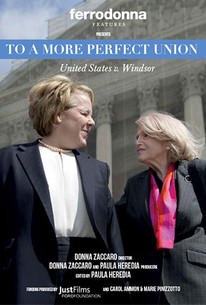 To a More Perfect Union: U.S. vs Windsor
Fri, June 22: 6:00
Sat, June 23: 12:00, 1:30, 5:15
Sun, June 24: 1:00, 2:30, 4:00
Mon, June 25 - Tue, June 26: 6:00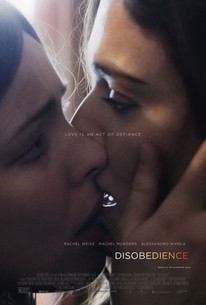 Disobedience
Fri, June 22: 5:30, 8:00
Sat, June 23: 11:30, 2:00, 4:30
Sun, June 24: 12:30, 3:00, 5:30, 8:00
Mon, June 25 - Tue, June 26: 5:30, 8:00
Thu, June 28: 6:00
"Weisz and McAdams movingly conveying the feeling of being lost - and found - together" Seattle Times
Cinema Calendar
Dragonfly Cinema. Story Matters.