Dragonfly Cinema strives to play current and cutting-edge art and independent films in our east theater, and we bring back classics, neo-classics, and cult films in our west theater. If you have suggestions or ideas for events, please email movies@dragonflycinema.com.
Now Playing This Week
These are our confirmed and fully scheduled movies and events currently playing at the Dragonfly Cinema. Stop by, pick up some of the best popcorn in Puget Sound, and enjoy the show.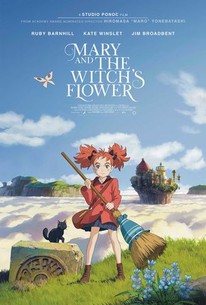 Mary and the Witch's Flower
Thu, March 22: 6:00*
Fri, March 23: 5:45, 8:00
Sat, March 24: 1:00, 2:30*, 4:45
Sun, March 25: 11:30*, 7:00
Mon, March 26: 5:45*, 8:00
Tue, March 27: 7:30
Wed, March 28: 6:30*
From the animator of Spirited Away!
*- Japanese w/ English subtitles
Sustainable Cinema: Celling Your Soul
Thu, March 22nd: 6:30
An examination of our love/hate relationships with our digital devices from the first digitally socialized generation, and what we can do about it.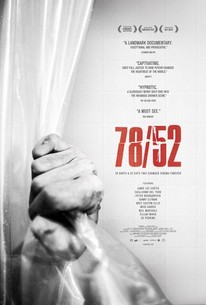 78/52: Hitchcock's Shower Scene
Fri, March 23: 6:15
Sat, March 24: 12:30, 5:30
Sun, March 25: 2:30, 5:30
Mon, March 26: 6:15
Tue, March 27: 8:00
Double Feature with Psycho!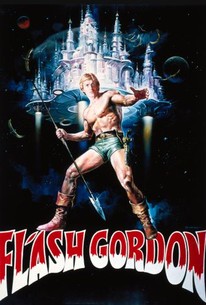 Flash Gordon Nerd Night!
Sat, March 24th:
5pm- Local artists showcase:
Marcos and Scott from Jak Aktion Comics
6pm- Flash Gordon Trivia
7pm- Showing of the 1980 Flash Gordon!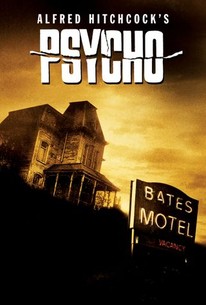 Psycho
Fri, March 23: 8:15
Sat, March 24: 3:15, 7:30
Sun, March 25: 4:30, 7:30
Mon, March 26: 8:15
Double Feature with 78/52!
Cinema Calendar
Dragonfly Cinema. Story Matters.